We offer professional, quality and efficient products as it is our #1 GOAL to give our customers THE ABSOLUTE BEST every time!
Following His Way Publishing empowers independent authors to publish their written works. Working side-by-side with the author, we help bring their work to life by assisting you with all of their publishing needs. We turn manuscripts into customizable books that the author can publish as a paperback or ebook, which can be marketed and sold across multiple platforms. We take 0% royalties, and the author retains 100% ownership. Our goal is to provide independent authors with the services and tools they need to succeed!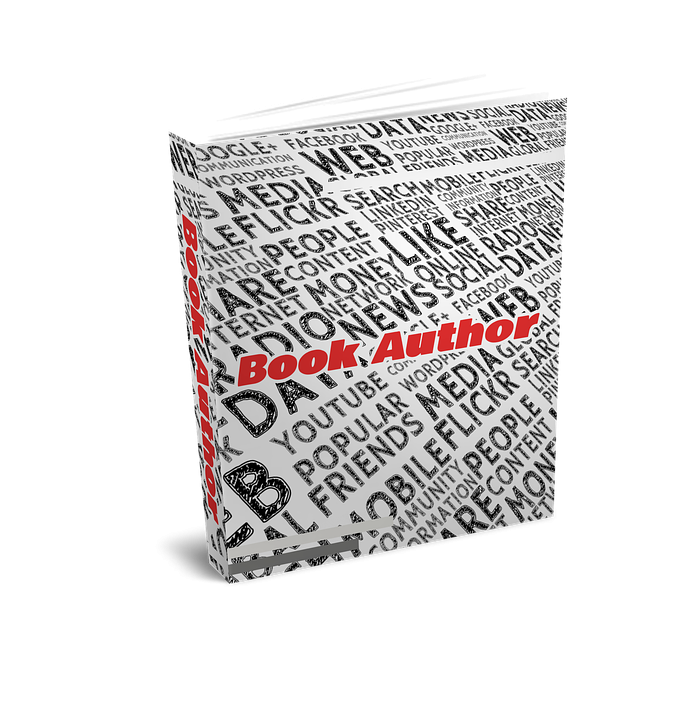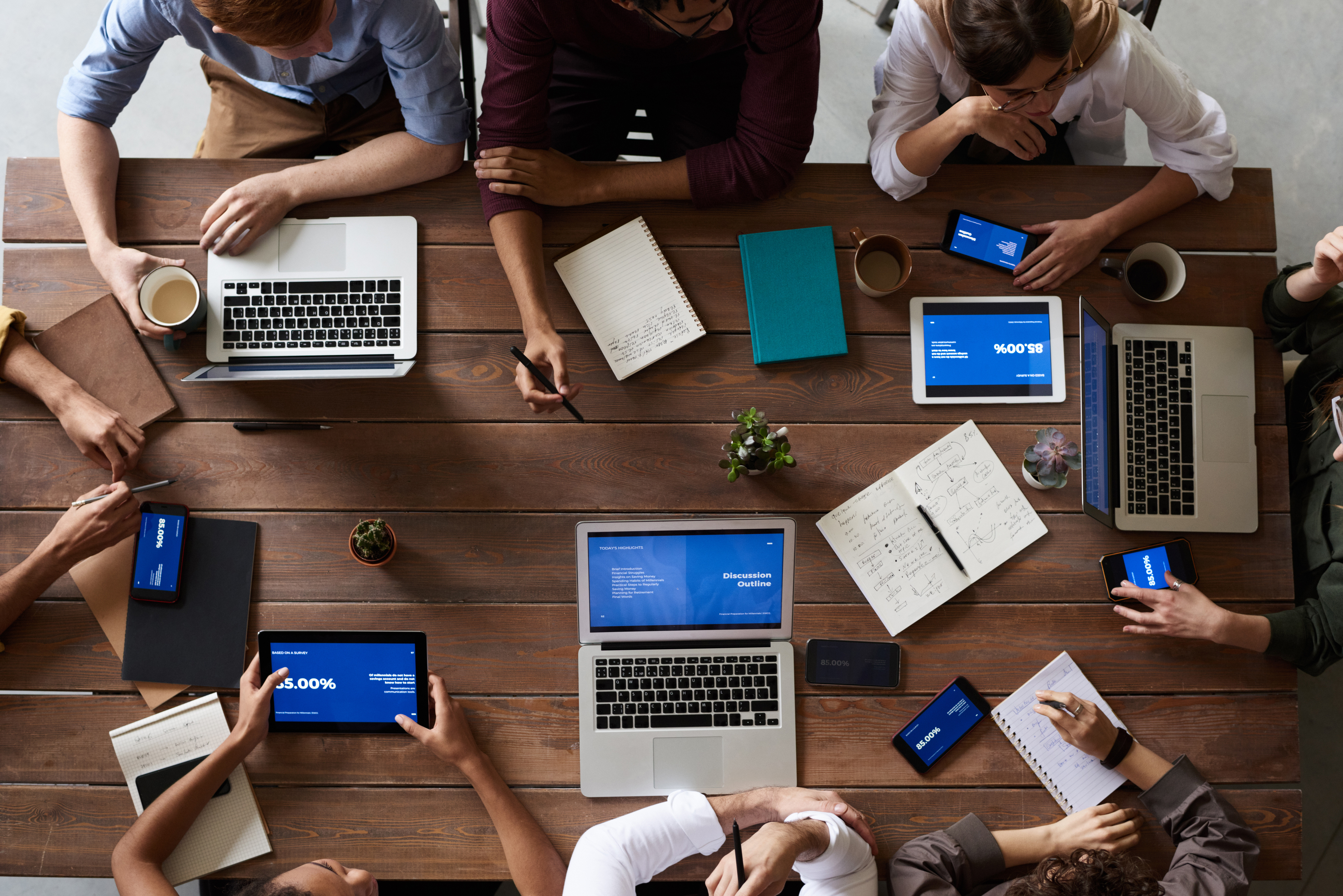 The team at Following His Way Publishing works together to make publishing a seamless process for our authors. We take on publishing and managing details related to the book's construction so that the author can focus on promoting and preparing for their book's launch. Using a phased approach, we make sure not to move to the next stage until you and the publishing team are thoroughly satisfied.
Following His Way Publishing guides authors through the entire self-publishing process. Through a series of one-on-one meetings, our team will help authors set up their own self-publishing system. This training helps authors begin their entrepreneurial self-publishing journey.