Shop FHW
Online shopping, anyone? We've got you covered! We've got spoken word media, poetry books, and vinyl records, as well as empowerment anthologies and tee-shirts. 100% of the proceeds from your purchase support the I Am Valuable Mentoring Program.
FHW Publishing
As a relationship coaching team, The Wilsons work collaboratively with couples experiencing distress & disconnection in their relationships. We work as a husband-wife team and focus on helping couples rebuild & strengthen their emotional bond. We believe that strong marriages are the foundation for healthy families and that marriage is worth fighting for. We are committed to helping couples preserve, enhance and restore their relationships.
Simply Stacy Poetry
Stacy "Simply Stacy" Wilson is a passionate poet, author, motivational speaker, and visionary who uses her words to uplift and encourage others. Need a little poetry in your life?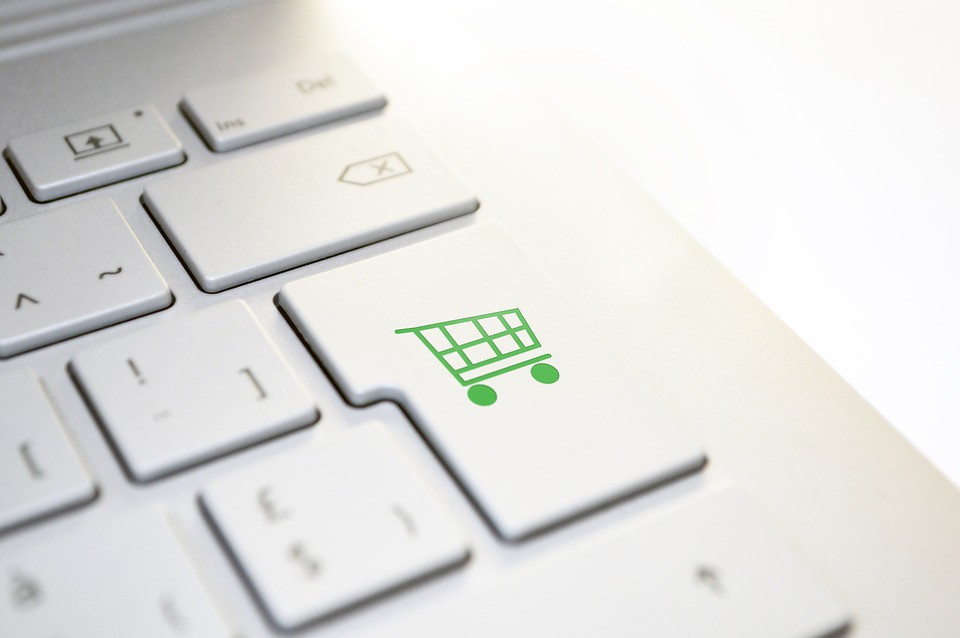 Hours of Operations:
Monday - Friday 9:00 a.m. - 5:00 p.m. EST
Leesburg, VA 20176