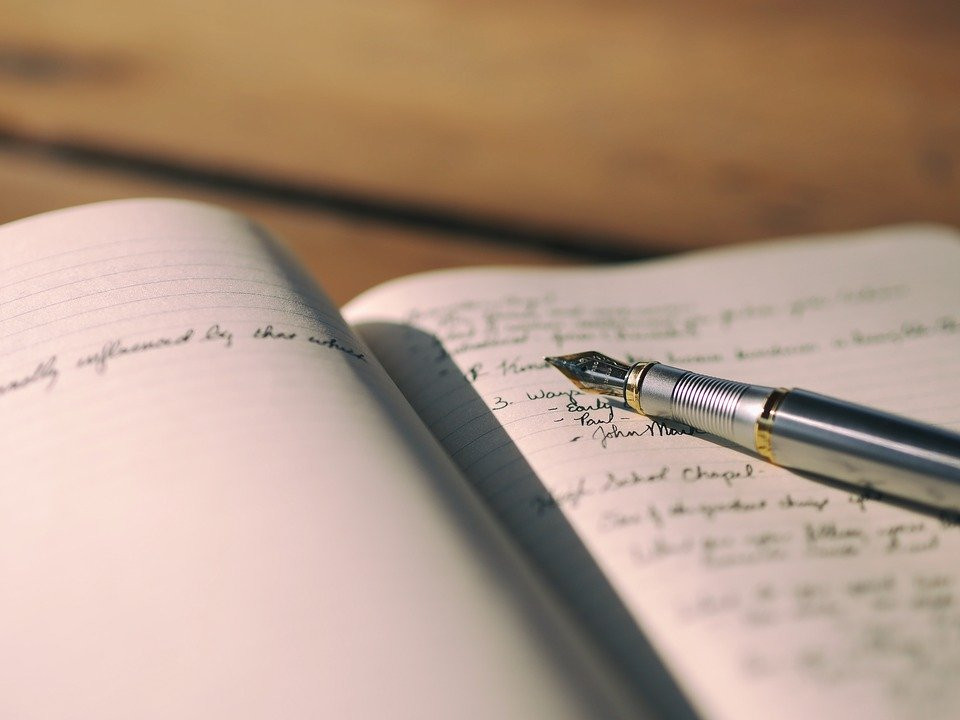 Shop FHW
Online shopping, anyone? We've got you covered! We've got spoken word media, poetry books, and vinyl records, as well as empowerment anthologies and tee-shirts. 100% of the proceeds from your purchase support the I Am Valuable Mentoring Program.
FHW Publishing
Are you interested in self-publishing?
Ready to give it a "go" on your own, but you need a little help? FHW Publishing is here for you! We offer free self-publishing consultations, as well as publishing services for independent authors.
Simply Stacy Poetry
Stacy "Simply Stacy" Wilson is a passionate poet, author, motivational speaker, and visionary who uses her words to uplift and encourage others. Need a little poetry in your life?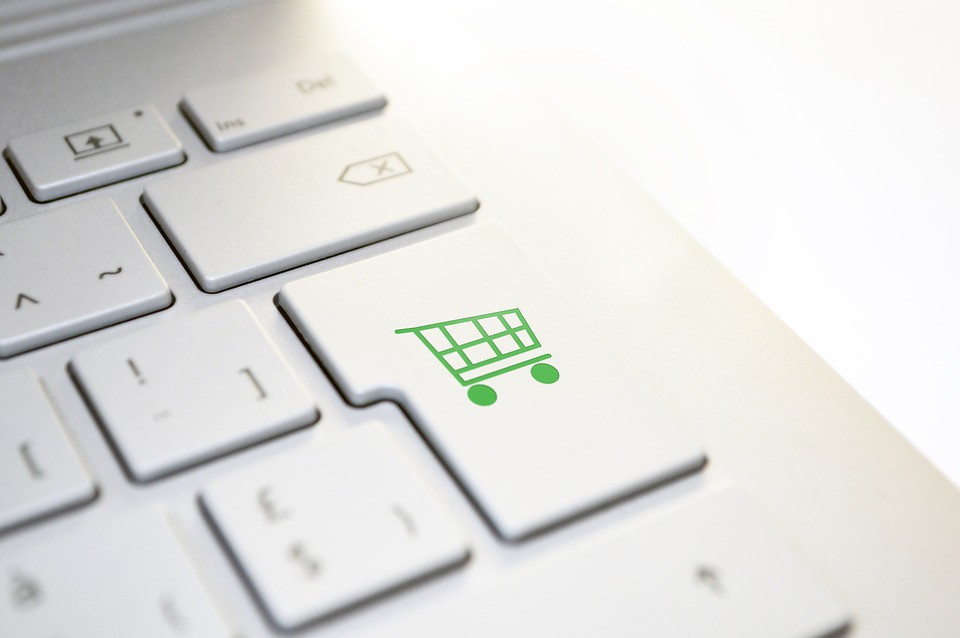 Hours of Operations:
Monday - Friday 9:00 a.m. - 5:00 p.m. EST
P.O. Box 1217, Leesburg, VA 20176