I Am Valuable Mentoring Program Inc.
Stacy "Simply Stacy" Wilson is a spoken word artist and published author, as well as the founder of Following His Way L.L.C. She seeks to encourage and inspire various audiences by way of the Spoken Word. Stacy has been performing poetry for over 10 years, gracing stages up and down the east coast. Book her for your next event today!
Writing resources are always good resources to have! There is always a resume to be updated, letters to be written or you may even want to take a stab at publishing your own written works, FHW is here to help.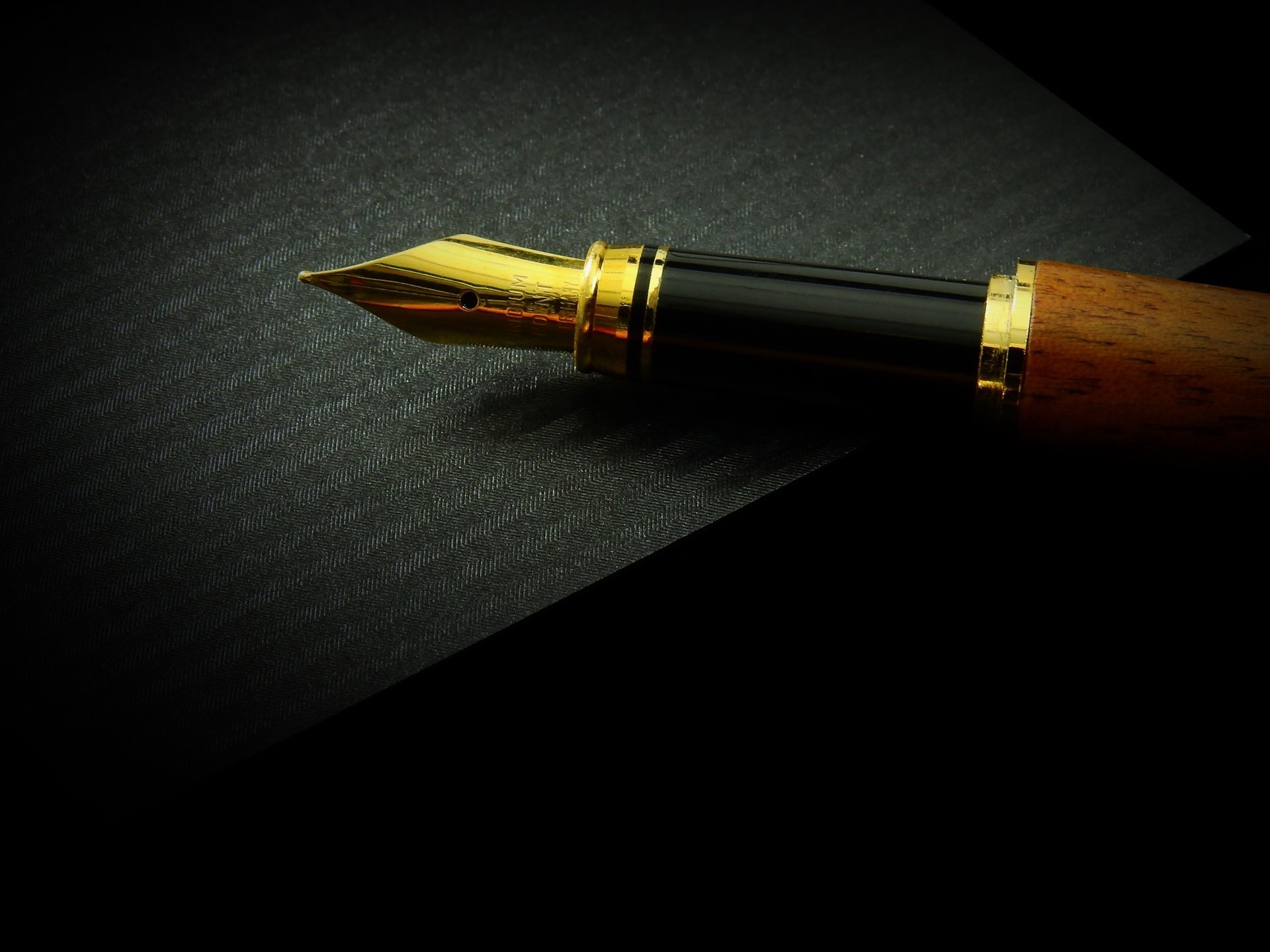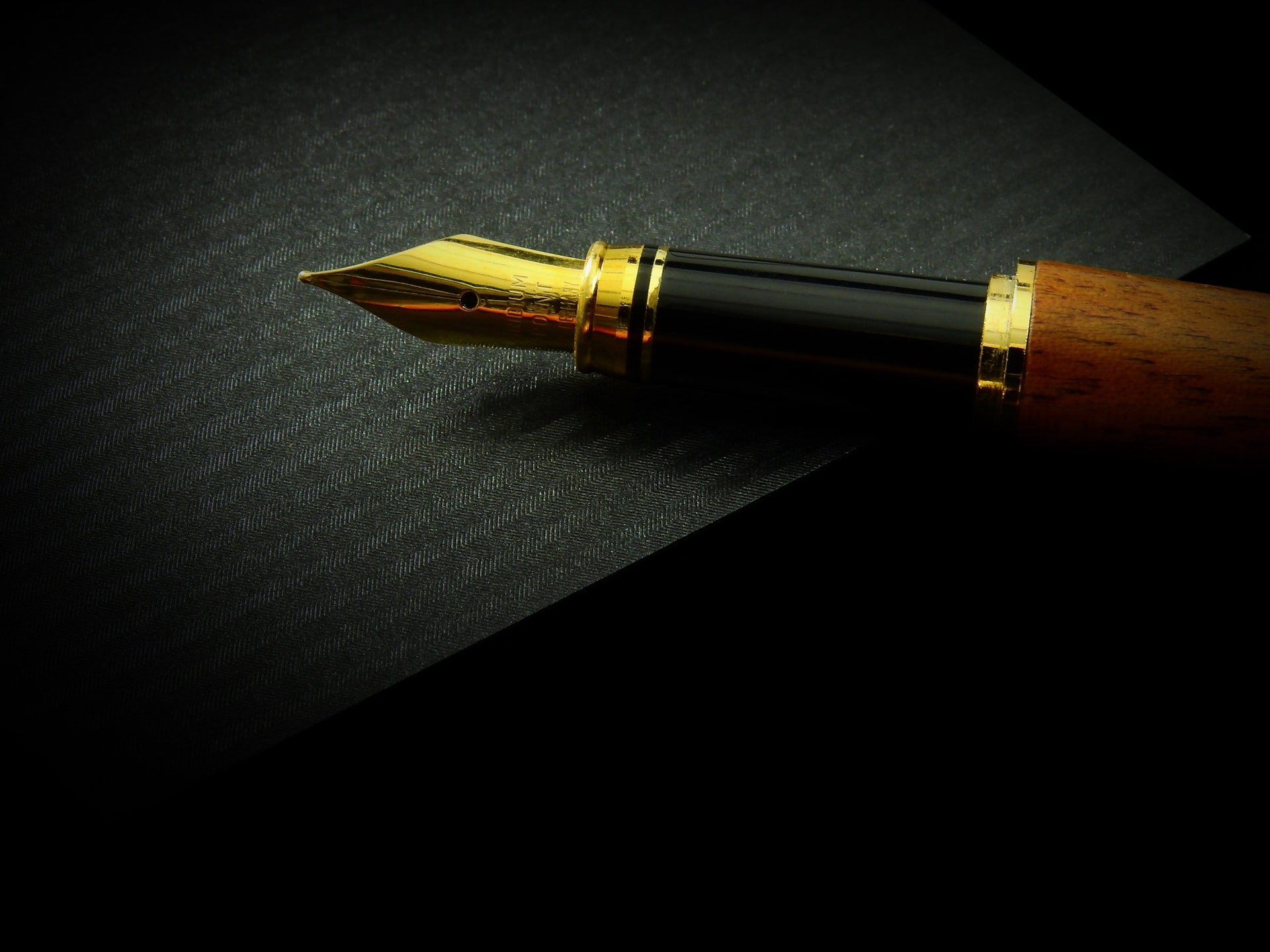 IAV provides a friendly reminder to our young women that "They ARE Valuable" and the world needs what's inside of them. Through our Art Focused Mentoring Program we seek to encourage and empower teens and young adults to strive towards excellence in relation to art, education, entrepreneurship, and careers.
SITE UNDER CONSTRUCTION - New Site Launch Date: November 15, 2020.
STAY TUNED! NO UPCOMING EVENTS AT THIS TIME